Let's make caregiving better together!
Our passion is simplifying caregiving for you and your loved ones. We want to help you to stress less and enjoy more quality time together. Our goal with this blog is to give you information and tools that will help you do exactly that!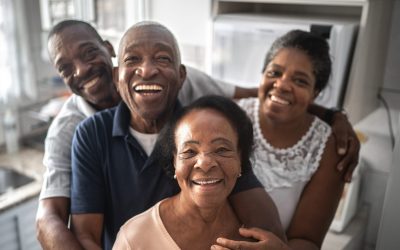 Life gets crazy sometimes and between the day-to-day tasks of caregiving, managing work, school, kids, and their schedules, it can be easy to let quality time with family slide amidst the chaos.
read more