Let's make caregiving better together!
Our passion is simplifying caregiving for you and your loved ones. We want to help you to stress less and enjoy more quality time together. Our goal with this blog is to give you information and tools that will help you do exactly that!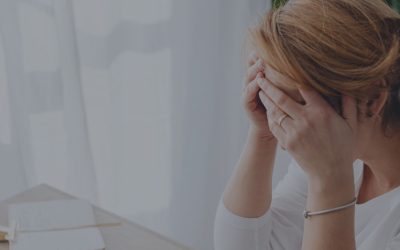 Burnout is a term we most often associate with our careers and the stress that comes from trying to balance our home and work lives. But the demands of caring for an elderly parent can leave caregivers feeling just as exhausted and depleted.
read more