Let's make caregiving better together!
Our passion is simplifying caregiving for you and your loved ones. We want to help you to stress less and enjoy more quality time together. Our goal with this blog is to give you information and tools that will help you do exactly that!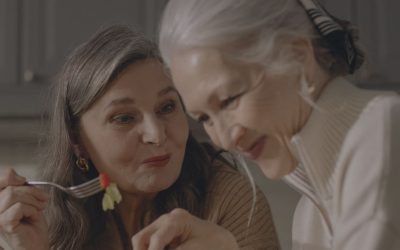 As a family caregiver, you want nothing but the best for your aging loved one. A nutritious diet is vital to maintaining good health, especially as people get older and their nutritional needs change. However, making dietary changes can be challenging for some seniors, especially when it comes to cutting and preparing food.
read more