Let's make caregiving better together!
Our passion is simplifying caregiving for you and your loved ones. We want to help you to stress less and enjoy more quality time together. Our goal with this blog is to give you information and tools that will help you do exactly that!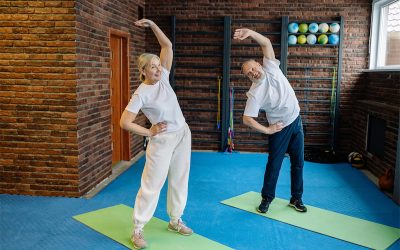 It's no surprise that physicians recommend maintaining an active lifestyle as we age. Regular exercise benefits seniors and older adults by strengthening their immune system, boosting their mood, and improving their overall health.
read more